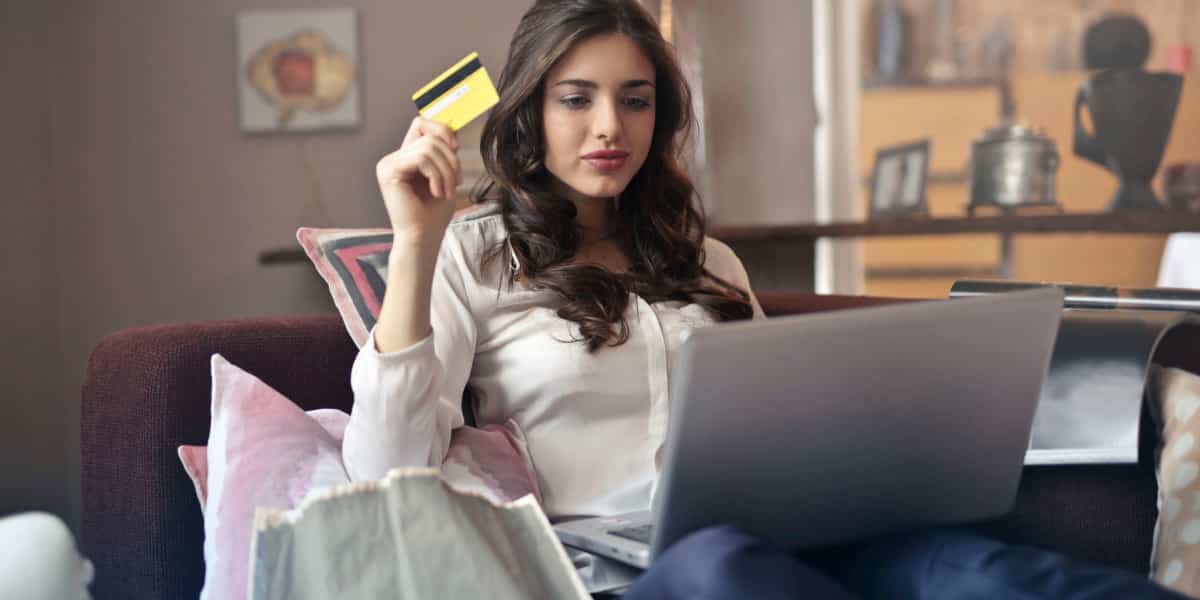 Your customers are important to you.
You work hard every day to do what you can to make them happy, and you're willing to try new things to see how they respond.
With ever-increasing competition for business, especially online, it's important that businesses work hard to create a great experience for every customer, every time. For some businesses, this can mean new and expensive bells and whistles.
However, taking it back to basics and focusing on creating a great customer experience will do much more – and be less expensive – than reinventing the wheel.
Here are 5 tips for improving the customer experience to help your business thrive:
Improve Your Website
Modern business is transacted largely online, even if you've got a storefront that people visit. 
Customers check your website to find your address, your phone number, your hours, and what products and services you offer.
Even if your customers aren't buying directly from your website, take some time to evaluate how easy your website is to use and navigate. Can customers quickly find your phone number and customer support email address in case they have questions or concerns? Are your hours of operation up-to-date and located where people can find them?
Once you've taken care of these basics, make sure that your website clearly states and shows what type of business you are. Use pictures, individual pages with descriptions, or even videos so customers know as much as possible about your business before they set foot in your doors.
Customers today spend lots of time researching businesses before they buy, so be sure that your customers can get as much information about you as possible, decreasing frustration.
Listen to Feedback & Use It
If you're never talking to the people who patronize your business, you'll never truly know if what you're doing is working.
Actively seek out customer feedback by requesting reviews on social media or other online platforms, or conducting occasional surveys. Don't just ask for feedback about what you're doing right; look for feedback about what you can do better and learn from it. Even happy customers, when asked, can come up with something that could be improved.
Have a process for analyzing all customer feedback received, whether its some you've actively sought out yourselves or it came in unprompted through phone calls or in-person conversations. 
Look carefully at patterns in this feedback. If you see suggestions or complaints that are similar in nature, that means multiple customers are noticing the problems.
Pay attention to these and work on a plan to correct them. Getting feedback is only worthwhile if you actually do something with the information you receive. 
And your customers will notice the changes and see that you take customer feedback seriously. That can lead to great word of mouth recommendations and repeat business.
Train Your Agents
The people who answer your phones are on the front lines of creating a great customer experience.
If they're pleasant, helpful, and knowledgeable, your customers will notice that and respond positively, even when they're experiencing frustrations. If the people who answer your phones are rude and unhelpful, or always have to transfer calls, it's going to further frustrate already upset customers.
Take some time to properly train anyone who deals with customers, from the cashiers down to the person who might happen to answer the phone on a busy day, in the way you want them to respond.
Begin with properly answering the phones and include information such as how to properly respond to an angry customer, when to transfer to a manager, and just how much authority they have to offer refunds or discounts.
In addition, make sure you have a central repository of information about your products and services that anyone can access. This could be an employee manual or a central digital file; wherever it's located, you want your employees to be able to quickly find information.
This cuts down on the number of times they have to say "I don't know" or "I'll transfer you to someone who can answer that question," giving the customer the impression that everyone who works for you is well-trained and invested in the success of your business.
Surprise Them
Sometimes, small surprises can go a long way toward customer happiness.
Rather than offering a widespread discount, create a policy to tuck in a free gift or discount code with every few orders. Make sure that whatever they receive in their package clearly states that they're receiving a special surprise for loyal customers.
This will create positive buzz surrounding your gift, and the customers who receive that will share about it with their friends.
Proactively Respond
Don't wait for problems to become big before you create a plan to deal with them. Keep your ear to the ground and respond to potential problems before they become big deals.
If, for example, you begin noticing a certain product line being returned for small defects, pull the whole line, inspect individual products, and make any adjustments necessary. Your customers may find it a minor nuisance that a product is unavailable for a while, but it will be less problematic than keeping the line on the shelves and having everyone receive defective products.
The same goes for any other issue you could run into, such as employee complaints, shipping problems, or social media snafus. Get in front of the problem as quickly as you can to decrease the possible damage to your customer reputation.
Experienced Logistics & Shipping on the East Coast
At Cannon Hill Logistics, we work hard to make your business better. From help with processing orders to full-scale warehousing and shipping assistance, our experienced team has what it takes to move your business to the next level. Contact us today to discuss your custom logistics solution! info@cannonhill.net