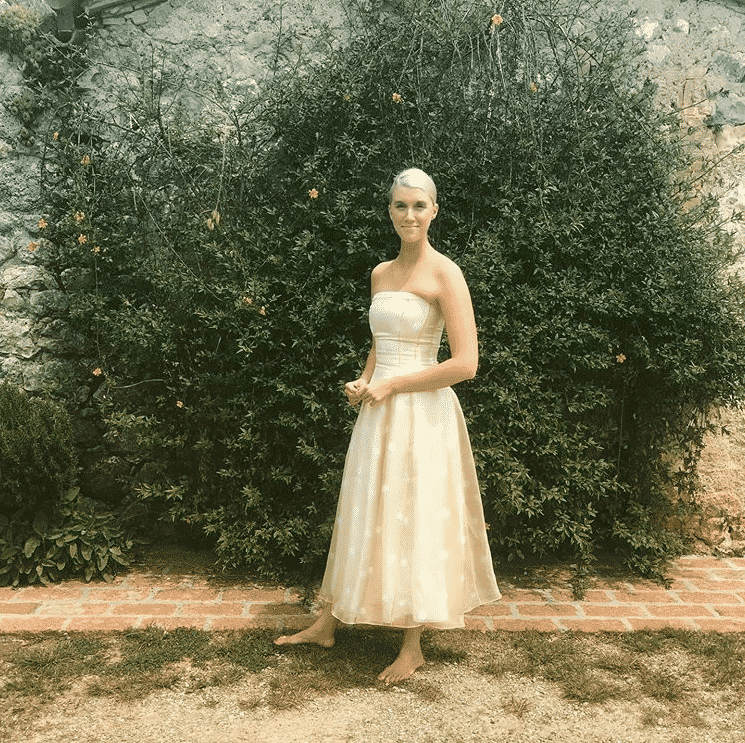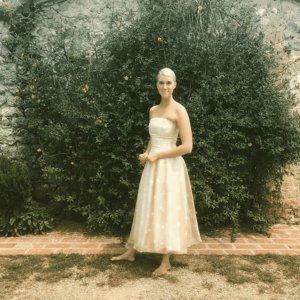 In the ever-changing fashion industry, one thing's for certain to designer Molly Moorkamp: Some styles are timeless.
The Missouri native launched her line a few years ago, initially taking only custom commissions.
In late 2018, however, she launched her website and opened access to her designs to anyone who wants to order.
Moorkamp and her brand has been profiled in Vogue, and her designs have been worn by the likes of Ariana Rockefeller and Nicky Hilton.
She offers clean, classic lines in both her dresses and separates, with many comparing her pieces to what would have been seen on stars in Hollywood in the 60s.
Customers can order pieces directly from her website or commission a custom piece.
Moorkamp is a Missouri native who now resides in New York City. She graduated from FIT (the Fashion Institute of Technology) and previously worked for both Ralph Lauren and Oscar de la Renta.
She began her brand with her brother, who runs the business development side of things while she handles design and innovation.
Follow Molly Moorkamp on Instagram to see the designer, and her select grouping of models, show off all her great fashions.
At Cannon Hill Logistics, we're pleased to help Molly Moorkamp offer high-quality fashion to her customers by providing a variety of logistics services, including warehousing, trade show prep, picking, packing, and shipping, gift wrapping, returns processing, inventory control, and more!
East Coast Warehousing & Logistics
As a modern business, you need your products to get from the warehouse into your customers' hands – Fast. For more than 35 years, we at Cannon Hill Logistics have been doing just that. It's our goal to support your business in whatever way necessary, and we offer custom-built service quotes designed to suit your needs. Call today!