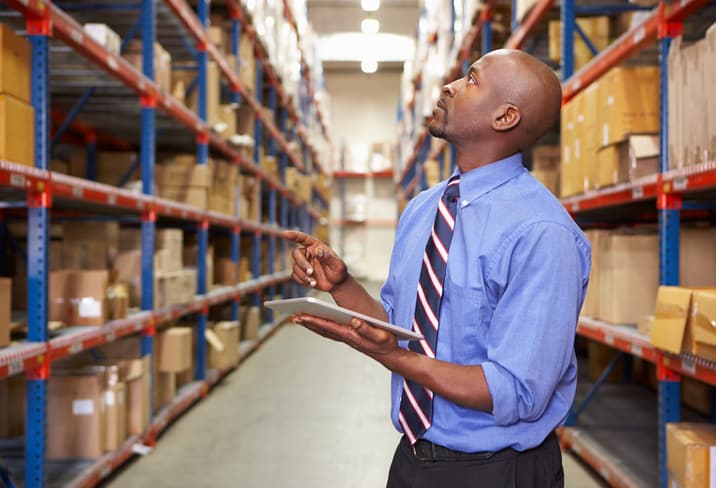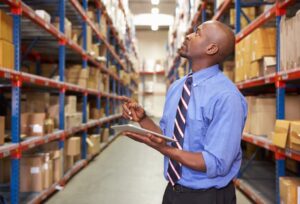 As a small business looking to expand market reach, it's natural to look into hiring product fulfillment services.
An effective product fulfillment provider will be able to get your products right where they need to be in a fast, efficient, and customer-friendly manner. Numerous types of logistics services can be used to accomplish this goal, so it can be hard to tell which candidate firm is right for you.
Here are a few things to keep in mind when hiring a product fulfillment company:
Range of Services
Order fulfillment (getting the product to its destination) is just one type of service that you can get from a product fulfillment company.
There is a large range of potential value-added and accompanying services that can be offered to help bolster the effectiveness of your supply chain. Pick-and-pack, kitting, returns management, testing, collating, and quality control inspection are just a taste of the types of additional services a candidate can offer.
The wider the range of services an individual product fulfillment company offers, the more flexible your options will be for supporting your business.
Manageable Costs
The product fulfillment option that costs the most isn't necessarily the best, but if you go with the cheapest choice you may be getting exactly what you pay for.
Finding an option that combines affordability with effectiveness is a worthy goal that requires a bit of a critical eye.
First, form a realistic budget. Look at how much volume you deal in each month and use that to establish what you can reasonably be able to pay.
Second, always do comparative shopping and never be afraid to ask for explanations of why one company's price varies from another. The more time you take to ask questions now, the fewer questions you'll have down the line.
Third, pay attention to how fees and charges are broken down. Depending on your exact product fulfillment needs, it may be that you can avoid paying for certain services without consequence.
Shipping Schedule and Volume
When you use a product fulfillment service, you are taking advantage of the company's pre-existing shipping and delivery network.
It is important to make sure that your needs align with how their shipping schedule operates. As a quick example, an order fulfillment provider that only ships products out twice per week is not a good match when you are trying to offer same-day delivery.
Pay attention to the volume of shipping a company deals with as well. Volume can give you an idea of how well a candidate is doing and can give a sense of the amount of weight it has when trying to negotiate better shipping rates.
Location, Location, Location
As the old real estate maxim says, pay attention to where your product fulfillment service is physically located.
Are your products going to be shipping out near major traffic arteries? Or by an airport or train line?
Looking at location lets you assess the kind of reach and speed a fulfillment provider might have. Proximity to your largest customer base or to markets you hope to expand into will also come into play here.
Reputation
Like with any business, a good product fulfillment service has a trail of satisfied clients. It's a good idea to ask for references to see what current or previous clients have to say.
Online review sites are also an ample source of opinion. When looking at reviews, don't just focus on the number of stars a business is given. Make note of what is actually said in a review—how the company responded to problems, level of diligence, attitude, etc., to get a more complete view of a candidate.
Get Quality Product Fulfillment Services with Cannon Hill Logistics
Cannon Hill Logistics
is a specialist in outsourced wholesale and retail product distribution, fulfillment, and logistic services that based out of Frederick, Maryland. Our more than 30 years of experience has been dedicated to giving the tools and personalized services that any new or existing company needs to streamline distribution and boost market share. Our fulfillment center is 45 miles from the Port of Baltimore and 40 miles from Baltimore-Washington International Airport so inbound freight moves to us quickly and inexpensively. We can ship to half of the USA population within two business days using ground transportation.
Feel free to contact us at 1-800-822-4747 for further information
.