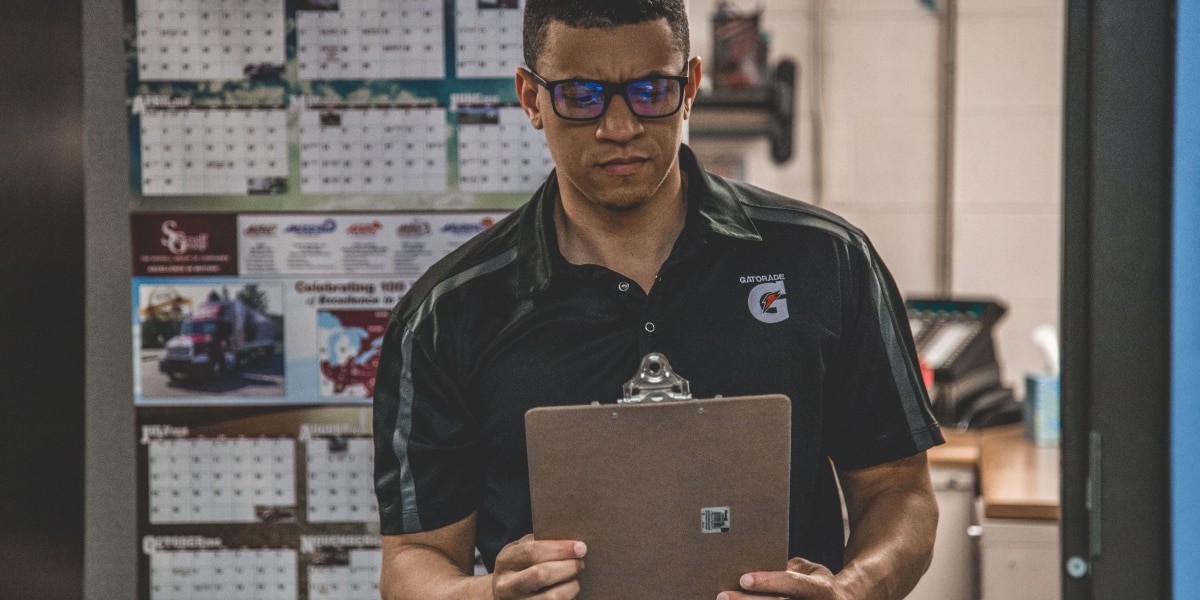 Building a business from the ground up is never easy, and neither is scaling your business up to the next level. You've got to worry about staffing issues, warehousing for all your products, the costs of packing and shipping to new customers, and more. Sometimes, it can seem nearly impossible to think about scaling up.
With a third-party logistics company, however, growing your business is easier than ever before. Here are 3 ways a 3PL can help you take your business to the next level:
Expertise
Have you jumped into a new geographic market with your products, but you aren't quite sure how to get items from your warehouse into your customers' hands quickly and safely? A 3PL knows how, and likely has vast experience shipping to your exact location.
No matter what challenge your business faces in scaling up – staffing, managing new orders, restocking merchandise – your 3PL has people who have been there, done that many times over the years. When you hire a 3PL, you hire years of experience in weathering the speed bumps you're facing.
Staffing
One of the biggest hurdles to being able to grow your business quickly is facing shortfalls in staffing. You don't want to hire someone until you're sure you've got the business to support that salary, but you can't keep up with the extra demand you need to create to bring in that extra revenue.
With a 3PL at your side, you don't have to worry about hiring people to staff the warehouse; the 3PL takes care of all that! If your business needs extra staffing for a sale, for example, the 3PL just allocates more of their current staff to managing your business needs. You never have to worry about finding the right person, how much they're being paid, or when they're taking vacation days. You get the same level of service each and every time.
Space
When you want to grow your business, you know that means you'll need to have more products and supplies on hand to meet increased orders. If you're running your business out of your home, office, or small warehouse, the thought of packing any more product in may sound like a nightmare. To be able to handle all the products you need to, you may think it's time to start investigating prices to rent more warehousing space.
Instead of laying out a heavy chunk of change for warehousing space – especially if your business is located in an area where rents are high – let a 3PL worry about where to store all your products. Your 3PL has access to large amounts of warehousing space, and the space your business's products take up is expandable depending on your needs. Rather than spend all the money to rent and move into a new space, not to mention the valuable time that project requires, your 3PL can have you ready to expand your stock in a matter of days or even hours!
Expert Warehousing & Logistics on the East Coast
Since 1984, Cannon Hill Logistics has helped small and medium businesses just like yours grow and take things to the next level. Whether you need some extra warehouse space and a few spare hands to handle shipping or you want full-service warehousing and logistics, our skilled team can help you reach your business goals without all the added stress.
We pride ourselves on building custom solutions suited to each individual business's needs. Let us build you a quote today!