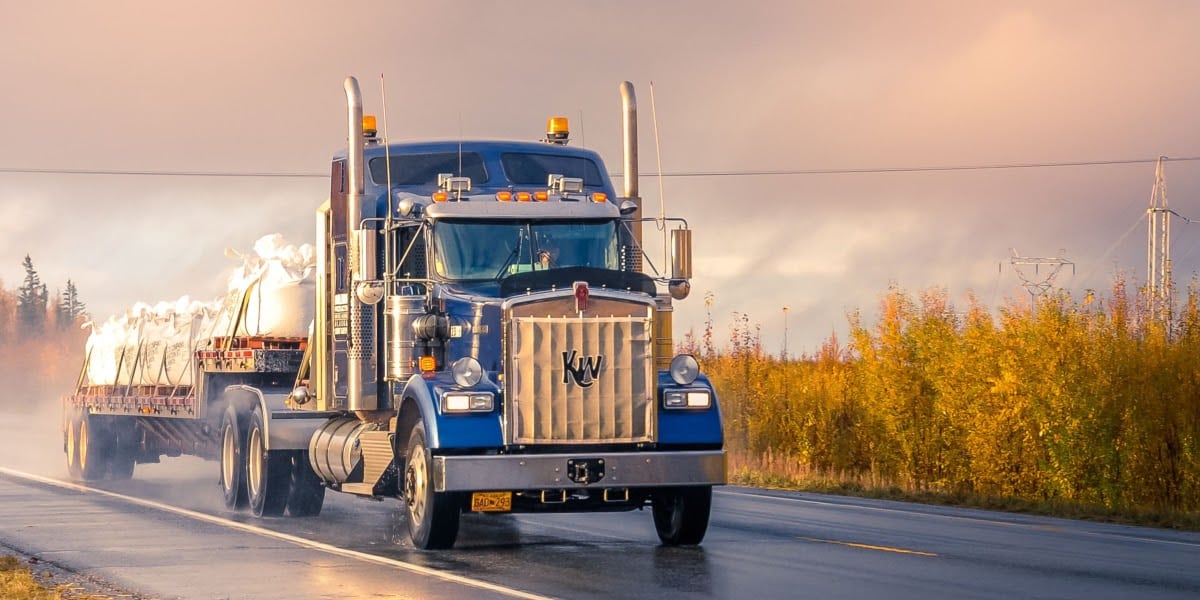 For any small business, outsourcing labor can be hugely beneficial. 
Hiring a 3PL, or third party logistic company, can make the difficult work of shipping and returns much simpler, helping you to focus on the big picture of the company. 
However, this dynamic can also be daunting for any business owners who are unfamiliar with it. The relationship between you and the 3PL is vital to the success of your business. But what happens when this relationship gets tense, disorganized, or otherwise ineffective?
Having an unproductive relationship with your 3PL provider can cause damage to your business. Here are a few reasons this relationship can break down, and tips to improve it.
Lack of Communication
A lack of communication is the most common reason for any relationship to turn sour. This is especially true in a business setting, which requires constant and effective communication in order to maintain smooth operations. 
From the start of this relationship, it's important to establish a foundation of strong communication. Spell out your expectations and ask plenty of questions. 
Some important areas to nail down include:
What services are provided by the 3PL

Success metrics and goals – Set specific outcomes the 3PL can meet

Escalation procedures in the case of mistakes

How communication will be conducted in the future
The transfer of data is also extremely important. 
For example, the business owner should always accurately disclose the weight, size, and number of products being distributed and convey all data regarding average inbound and outbound shipments. The 3PL should provide estimates of receiving and outbound order turnaround times to set realistic expectations.
As the operation continues, be faithful to the expectations laid out by the first meeting. Keeping all lines of communication open and efficient will establish a successful relationship with your 3PL provider.
Unfit Relationship Manager 
A relationship manager is vital for the success of this relationship. 
Having a single point of contact can make communication faster and more efficient. This person is responsible for measuring the success of the 3PL, making decisions, and finding solutions to potential problems. 
When a business transitions from in-house warehouse operations to using a 3PL, it is common for the previous warehouse manager to take on the role of relationship manager.
While this makes sense from a business perspective, it is worth noting that these two jobs have very different responsibilities. The skill sets required of a relationship manager include communication, negotiation, and collaboration.
This is not to say that a warehouse manager cannot be an effective relationship manager. 
In fact, their operational knowledge will benefit them significantly in this role. This is just to say that the transition for this person will be significant, and additional training may be necessary. 
Misunderstanding of Operations
Another common reason the 3PL relationship can break down is due to simple misunderstanding. Communication, as discussed above, is vital to solving this issue. 
For example, if fees or the refusal of an expected service pops up randomly, this is sure to cause tension between the business and the distribution service. 
It's important for the 3PL to fully understand the scope of the business they are serving, and vice versa. This is why it is so important to do the necessary research and discussion before the contract is signed and the relationship is forged. 
Get a good feel of the company culture and its goals, and see if they align with your own business. Ask about the organizational structure of the distribution network. Find their strengths and weaknesses, and disclose your own. This will help you decide if the 3PL is right for your business, or if it is better to continue to search. 
Putting all the business information out on the table before an agreement is made can save you a world of stress in the future. 
Experienced 3PL Company on the East Coast
Are you looking for a skilled and conveniently located 3PL company to handle all your distribution needs? Look no further than Cannon Hill Logistics! We provide a variety of services to help your company grow and thrive. We have been helping businesses near Frederick, Maryland, get products to half the US population within 3 days. Contact us today for more information!