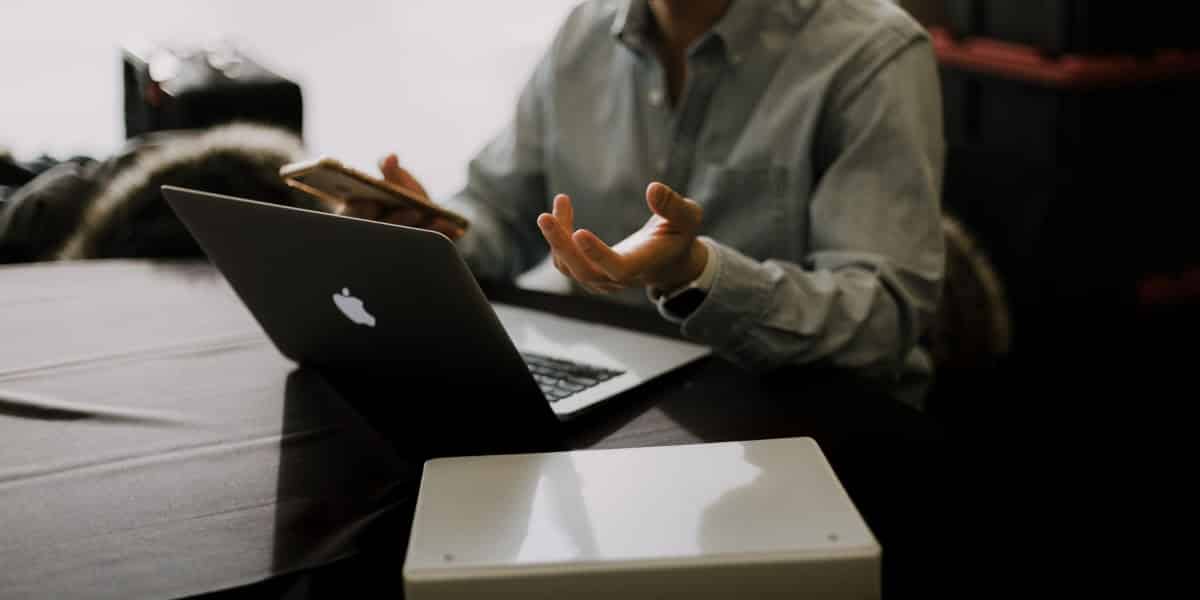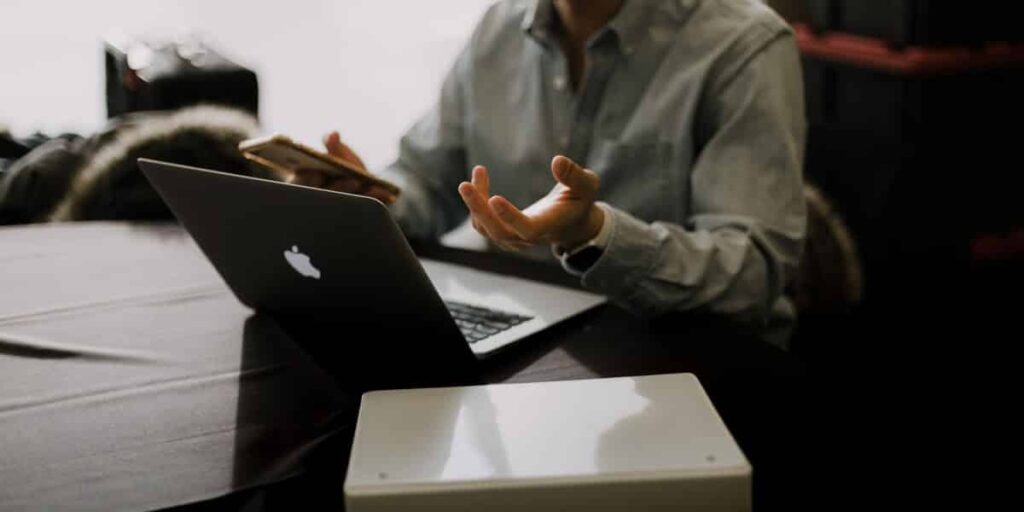 As the world slowly recovers from the COVID-19 pandemic, many businesses are having to adjust to the new normal. 
Online orders are higher than ever, and experts predict this trend to continue. Other unpredictable factors, such as natural disasters and political unrest, have forced business owners to rethink their distribution strategies. 
Here are a few things to keep in mind when designing your distribution network: 
Optimizing Profits Requires a Delicate Balance
The goal of any distribution network is to optimize profits. To achieve this, you need to find the delicate balance between minimizing costs and maximizing customer service. 
Customers expect their products to be delivered swiftly and safely. They also expect variety and availability in their options, and a process to return items they are unhappy with. These demands may require you to increase the amount of distribution facilities. Happy customers, after all, make for increased revenue. 
On the other hand, too many facilities dramatically increases the cost of labor, inventory, transfer freight, and building upkeep. In order to optimize profits, a careful balance between the multiple goals of the business must be met. 
Visualizing all these different factors can be difficult, if not impossible, which brings us to the next tip…
Use the Right Tools
It is imperative that you use the right software in order to conceptualize all the numbers that make up a distribution network. In addition to digital spreadsheets, you might also want to consider:
Mapping software

Mileage calculators

Supply chain simulation software
Using these programs, you should come up with a few different models. First, your baseline model, also known as the "do nothing" scenario. This is your visualization of the current distribution model, which can be used to highlight the areas needing the most change. 
Other models should include all the different scenarios that may possibly enhance your distribution network. This will help you discover the optimal balance between the needs of your customers and the profits of the business. 
Consider Multiple Perspectives
Designing a distribution network is hardly a one-person job. With all the factors that go into effective sales strategies, it's a good idea to include all areas of management in your analysis. 
In addition to the owner or head of the company, you should seek perspectives from stockholders and managers in departments such as sourcing, product development, merchandising, and sales. Making sure every facet in the company is optimized and benefits from the distribution design is crucial for a successful business. 
This will also help to spot issues in the network that may go unnoticed in a traditional business model, such as government incentives and availability of labor in the area of the proposed distribution site.
It will also encourage you to think about the future goals of the company and future trends in the industry. Your distribution plan may work for the state of the world and business right now, but what about in a few years down the line? 
Considering room for growth now can save you a lot of time and hassle when the potential for expansion becomes a reality. 
East Coast Fulfillment Company
If you're looking for a third-party logistics (3PL) company for your expanding business, look no further than Cannon Hill Logistics! We can help with all your warehousing, storage, and shipping needs so you can focus on the tasks more important to you. Conveniently located and backed by years of experience, we are the perfect choice for your small business. Call us today for a quote!