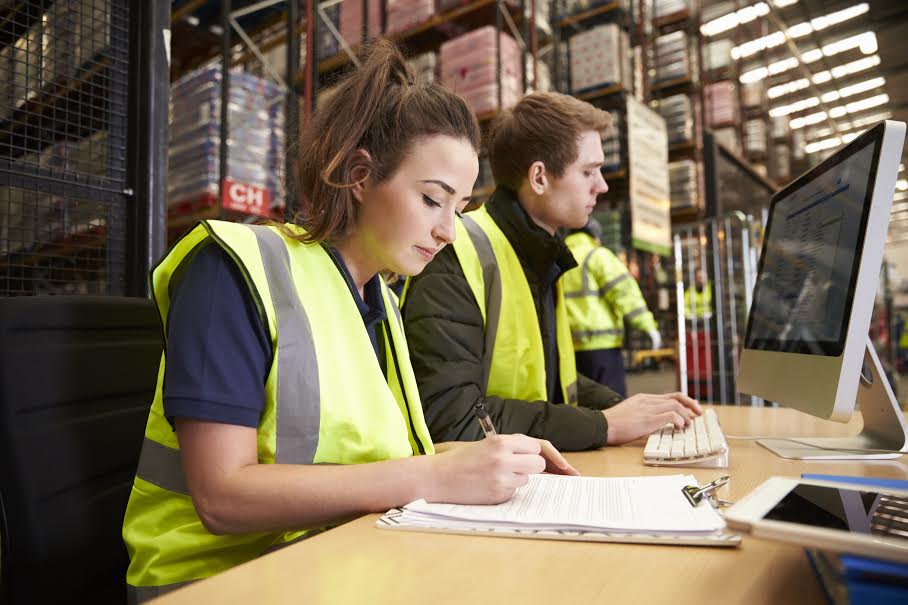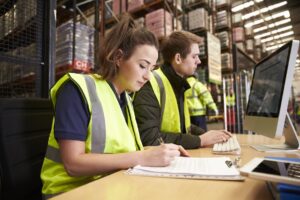 Understanding what items are in your warehouse and knowing which items are going in or out of your facility can help you prevent fraud, speed up fulfillment, and lower costs.
Balancing your accounts, providing financial reporting, and evaluating current assets are all important roles in your supply chain that require good management of inventory. Manually tackling this job is not the most efficient way. There are numerous delays and errors that can occur when a human has to take on these multiple tasks.
Setting up an automated inventory management system for your warehousing operations can help you make smarter and more effective decisions as a business operator. Inventory control allows you to have a greater insight into your stock and a real-time update of your goods.
Here are some additional benefits of an automated inventory management system: Continue reading →