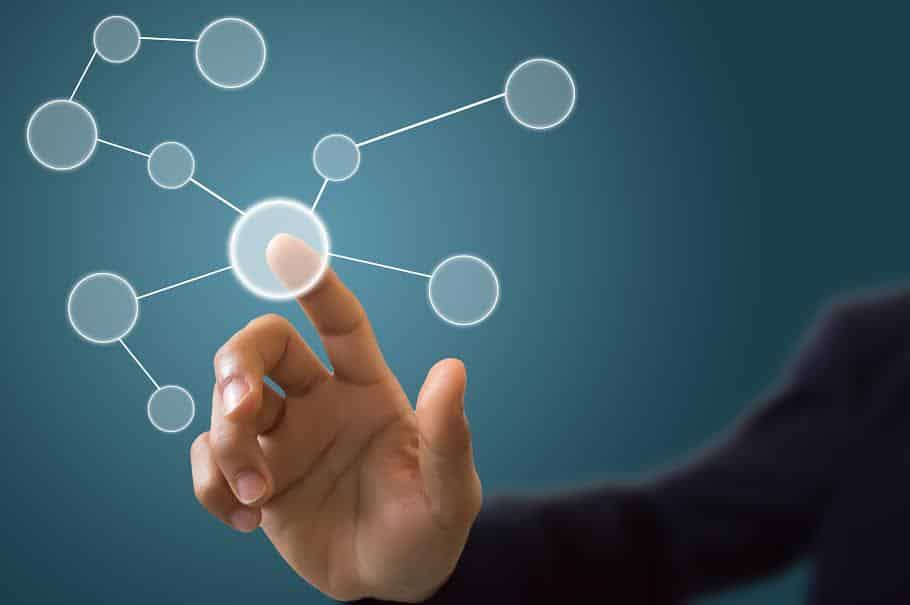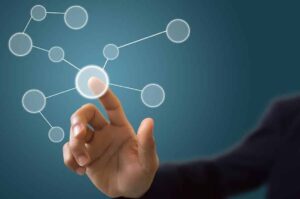 Order fulfillment plays a pivotal role in customer satisfaction.
If the warehouse duties such as packing and shipping are not at top standard, you could be turning away customers. Also, if your online store has issues with inventory counts or unreasonably high shipping costs, you may see an increase in cart abandonment.
The majority of these order fulfillment issues can be resolved through a partnership with a reliable third-party logistics company.
Here are some ways a good order fulfillment team can improve your customer satisfaction:
Offer More Services
Working with a good outsourced order fulfillment center will relieve you of unnecessary worries concerning your supply chain management.
A successful and reliable product fulfillment company will help you find space in your warehouse for products through reorganization, automate inventory to streamline productivity, make sure products are shipped quick and efficiently, and more.
Ship Faster and Smarter
Good third-party logistics (3PL) companies are determined to making sure their customers are happy by setting up expedited shipping as required.
These companies also streamline their packing and shipping processes to get items to their destinations as quickly as possible. Outsourcing your order fulfillment to a company like this can take a lot of pressure off of your business and still allows you to guarantee better shipping for your customers.
Reduce Overhead Costs
Fulfillment companies can store your inventory for you, which helps you reduce your overhead costs and allows you to pass along savings to your customers.
By cutting down your storage costs, you can reduce product prices and make consumers much happier.
Get It Packed Right
There are very few things that frustrate a customer more than receiving an item to find it broken in the box.
If something breaks during the shipping route due to poor packaging, your business will be at fault. A good 3PL team will be experts at packing and handling items to prevent the risk of damaged goods.
This will translate to happier customers and increased repeat business.
Anticipate Customer Needs
Although it is impossible to truly know what the shopping trends of the year will be, it is possible to analyze the data from last year's sales to make general predictions and anticipate customer needs.
It is important to think about what your customers are searching for and make adjustments to your inventory to accommodate those interests. If an item was sold out last year, you'll know to manufacture more this year.
The same principle goes for the opposite situation: if an item stayed on the shelf, clear it out this year.
Improve Customer Satisfaction with Cannon Hill Logistics
Dedicating time to assess your shipping strategies and logistics objectives will only be beneficial to you and your business. The task, however, can be very complicated especially if you do not know where to begin.
This is where Cannon Hill Logistics comes in. If you outsource your warehouse management and order fulfillment requirements in the East Coast to us, our professionals will provide the solutions you need. We provide our clients with a wide range of services including physical inventory counts, quality control and inspection of goods, returns processing, promotional pricing, custom inventory reports, and more. We specialize in outsourced wholesale and retail product distribution, fulfillment, and logistic services and are based out of Frederick, Maryland.
For over 30 years, we have worked hard to make sure our customers are getting the most out of their operations and that their processes are streamlined and effective. If you need advice as to what inventory management solution is best for you or if you want to work with us, please contact us at 1-(800) 822-4747.