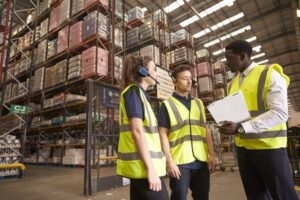 When you are searching for a fulfillment center to partner with, you have a wide variety of choices all across the country.
There are many pros and cons to small vs. large fulfillment centers, but when it comes to costs, customer service, flexibility, risk, and communication, smaller centers are more reliable. Additionally, small businesses that warehouse and perform order fulfillment functions treat their clients with the utmost respect and provide top-notch service.
Their customized approach allows you to rest assured that your operational needs are being handled according to your business goals.
Here are some of the most important advantages of hiring and partnering with a small fulfillment center: Continue reading →