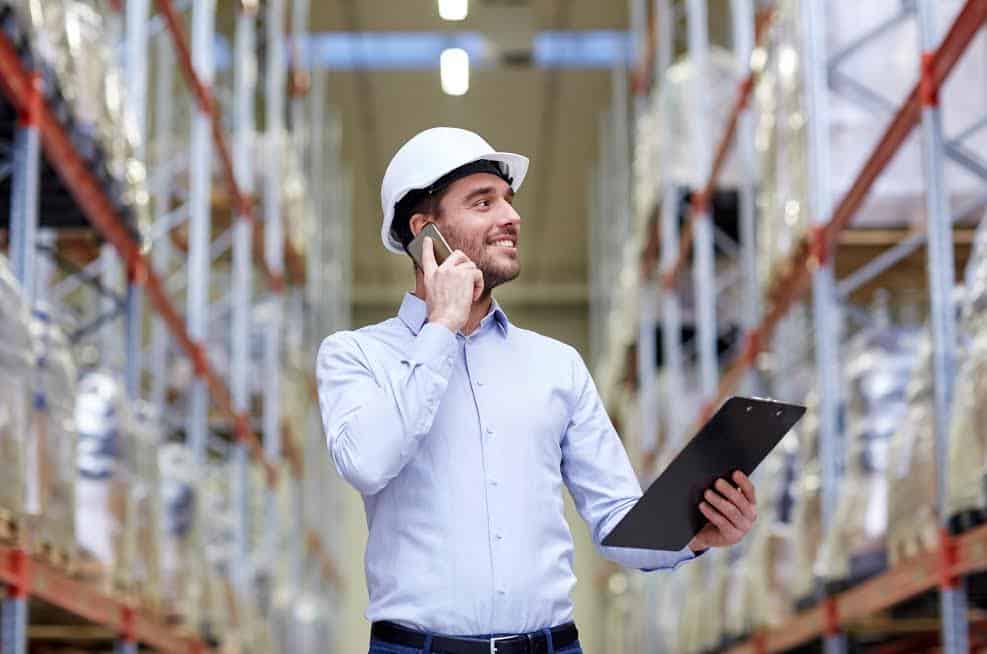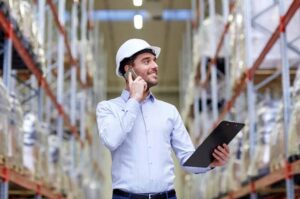 The rise of technology has enabled consumers to simply type, click, or swipe their way to access the products and services they want. E-commerce order fulfillment services need to keep up with the digitally interconnected world to be successful. Choosing a fulfillment company in Frederick, Maryland, will save you the bulk of the work, so you can focus on growing your business.
Top Benefits of Hiring a Fulfillment Company
There are many advantages to hiring a third-party logistics (3PL) and product fulfillment service.
Here are some of the top ways order fulfillment companies work to make your life easier:
Grow Your Business Fast
Since you won't be caught up in your warehouse's daily processes, you can focus on sales, product sourcing, and online marketing.
Fulfillment companies handle all of your logistics for you, saving you vital time. That means you no longer need to worry about warehouse organization, picking and packing, or returns processing. You get to handle all the high-level tasks that can be a struggle to stay on top of when you're mired in the daily running of your business.
Reduced Logistics Cost
Although hiring a 3PL logistics company might sound expensive, you actually save money.
Fulfillment centers are able to negotiate better rates with couriers, you won't have to settle for long-term warehouse leases, and the 3PL team handles everything so you won't have to manage your own warehouse employees, which costs money. Even though the initial price to hire a 3PL may seem high, when you total up all the logistics-related costs you're already incurring, you may be surprised how much you'll save hiring a 3PL.
Flexible Rates
Some partners can offer services at cheaper rates than what you can find yourself.
Developing strong business relationships by outsourcing a fulfillment company can prevent frustration with your service. This helps insulate your business a bit from fluctuating costs for shipping, packing materials, and other items that can come with a big cost.
Accurate Distributions Service
Fulfillment services eliminate the risk of shipping errors due to their accurate and efficient processes.
Many distribution services have state-of-the-art inventory technology, automated processes, and have streamlined pick-and-pack methods. While they receive, store, and manage your products, you can be confident that your business will thrive.
Enter New Markets Easily
Some states and counties continue to stand in the way of new businesses with pesky geographical laws and descriptions.
Limits on business conduct, levies on specific goods, and wage taxes can prevent the expansion of your corporation. Outsourced fulfillment companies help overcome these challenges by placing goods across these boundaries.
Better Customer Service
The lower cost of logistics thanks to outsourcing fulfillment services keeps clients and customers happy.
By going beyond their expectations, clients of fulfillment providers are able to spread out the bulk of their operational costs over a greater number of orders or customers.
Get Quality Warehousing, Inventory Control, and Fulfillment Services with Cannon Hill Logistics
Cannon Hill Logistics
specializes in outsourced
wholesale and retail product distribution,
fulfillment, and logistic services based out of Frederick, Maryland. Our 30 years of experience has been dedicated to giving the tools and personalized services that any new or existing company needs to streamline distribution and boost market share. Our fulfillment center is 45 miles from the Port of Baltimore and 40 miles from Baltimore-Washington International Airport, so inbound freight moves to us quickly and inexpensively. We can ship to half of the USA population within two business days using ground transportation.
Feel free to contact us at 1-(800) 822-4747 for further information.