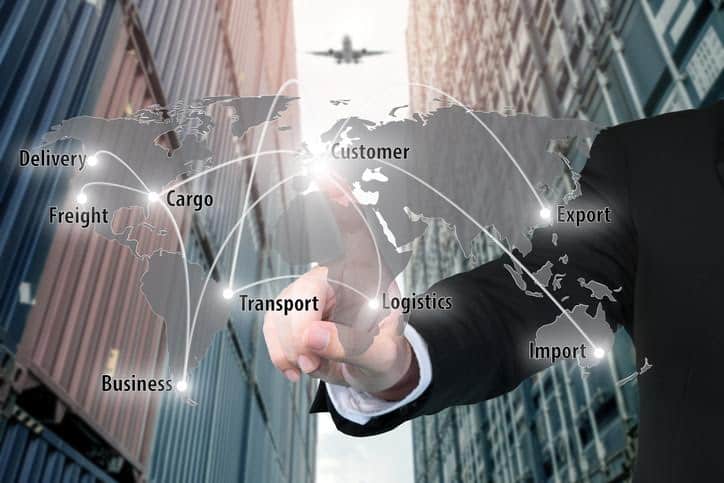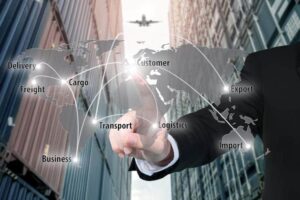 Logistics and supply chain management trends in 2017 are more focused on technology than ever before. Companies that offer logistic services are under more pressure due to globalization and customers who have the power to dictate to suppliers. Supply chains in every sector and niche are being innovative with their strategies by incorporating technology to meet these demands and stay above the competition. Here are several ways supply chain trends are changing in 2017.
Autonomous Road Transportation
Driverless vehicles are a realistic solution to cutting the costs of transportation. That being said, there are many legal, safety, and social acceptance issues to overcome before such technology can be implemented. The average long-haul truck travels about 101,000 miles. and since self-driving trucks can reduce the costs by four to seven percent, companies can save thousands of dollars per truck per year.
Warehouse Robotics in the Supply Chain
Robotic solutions in the supply chain offer the ability to bring automation into the operations system. Additionally, robotics are profitable because the cost of automated labor compared to human labor has dropped by up to 50% since 1990. At the beginning of 2017, we are seeing trends with robotics being used for pick-and-pack services. This trend is expected to take off this year to simplify the amount of labor it requires a person to do arduous manual tasks such as picking and packing heavy products or an excess of products.
Virtual Logistics Team
Remote working and virtual teams allow companies to access talent globally rather than locally, and since a huge percentage of the American workforce is able to work remotely, it is an area logistics companies are looking into. Remote working cuts down on travel expenses and real estate needs, and 2017 could be a year for companies to take these known benefits of remote working and make them a reality for administrative and support staff.
Versatile Business Model
Companies who want successful business models moving forward will need to be versatile. This means being knowledgeable in IT, intuitive about the quickly changing customer demands, and have advanced digital capabilities. This versatility will help them enhance workflow and provide an advantage over the competition.
Digital Transformation
Logistics services that aren't afraid of digital growth will go far in 2017. Business operations are rapidly shifting to the virtual world, and companies who resist this change will lose customers as time goes on. IT managers will need to co-develop opportunities for digital transformation for their companies sooner than later to stay on trend.
Get Innovative Logistic Services with Cannon Hill Logistics
If you're looking for a solid logistic services provider on the East Coast,
Cannon Hill Logistics
has you covered. We specialize in outsourced
wholesale and retail product distribution
, fulfillment, and logistic services based out of Frederick, MD. Our 30 years of experience has been dedicated towards giving the tools and personalized services that any new or existing company needs to streamline distribution and boost market share. Our fulfillment center is 45 miles from the Port of Baltimore and 40 miles from Baltimore-Washington International Airport, so inbound freight moves to us quickly and inexpensively. We can ship to half of the USA population within two business days using ground transportation.
Feel free to contact us at 1-(800) 822-4747 for further information
.