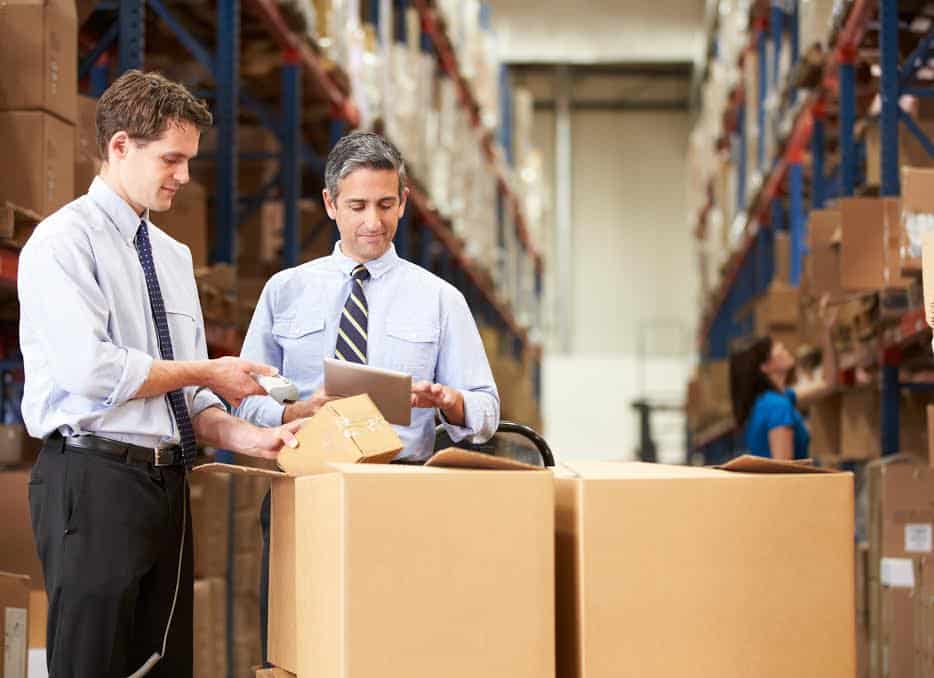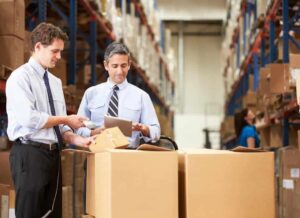 If you are a small- to medium-sized business looking to partner with a logistics service provider on the East Coast, there are a few things you need to consider.
While a lot of companies offer logistics services, not every company is going to be the right fit for your business. So how do you ensure that you make the best possible decision and hire a company that meets all of your needs?
Before you choose a third-party logistics service provider, make sure you ask them these four questions:
What Logistics Management and Analytical Skills Do You Have?
One of the most important questions you should ask your potential logistics service provider relates to their skills and management background.
A good logistics service provider should be able to handle the storage, fulfillment, warehousing, transportation, and distribution of your products with ease and have the analytical skills to handle issues should any arise.
Your partner should also be capable of dealing with customers, be proficient at planning and staff management, and be familiar with the latest technologies involved in supply chain management.
How Many Years of Experience Do You Have in the Industry?
A reliable logistics service provider should have years of experience in the supply chain management industry.
You may find that the more experience a company has, the more it may cost you to hire them; however, it's better to put your trust in a company that's been around the block than to skimp on costs and end up working with a provider that doesn't work efficiently.
An experienced logistics service provider should have numerous accomplishments and should be able to provide you with specific examples of how they were able to help their past partners achieve the best results.
What Technology Do You Use?
Technology has changed the way the logistics industry operates and it has helped many companies achieve a higher standard of scalability and success.
Finding out what technology your prospective third-party logistics partner uses will give you a good idea of how adept they are with technology. Ask about the software they use to track inventory and what digital devices they use on the warehouse floor.
What Policies or Protocols Do You Have in Place?
It is always best to hire a logistics service provider that can back up their offerings and provide a guarantee for them.
Successful logistics service providers hire responsible employees who understand the importance of safety during the pick-up and delivery of your goods. Look for partners who do background checks on new employees, who have active policies in place for warehouse safety, and who follow protocols to ensure errors and injuries don't occur.
Partner with Cannon Hill Logistics
If you're looking for an experienced, successful, and reliable company to partner with,
Cannon Hill Logistics
can help you. We provide our clients a variety of flexible and efficient
warehouse solutions
,
fulfillment operations
,
inventory management
, and other third-party logistics services. We have over three decades of experience, and are committed and dedicated to making sure our customers are getting the most out of their operations.
If you require advice to move forward with your operations, or want to work with us, please
contact us
at 1-(800) 822-4747.