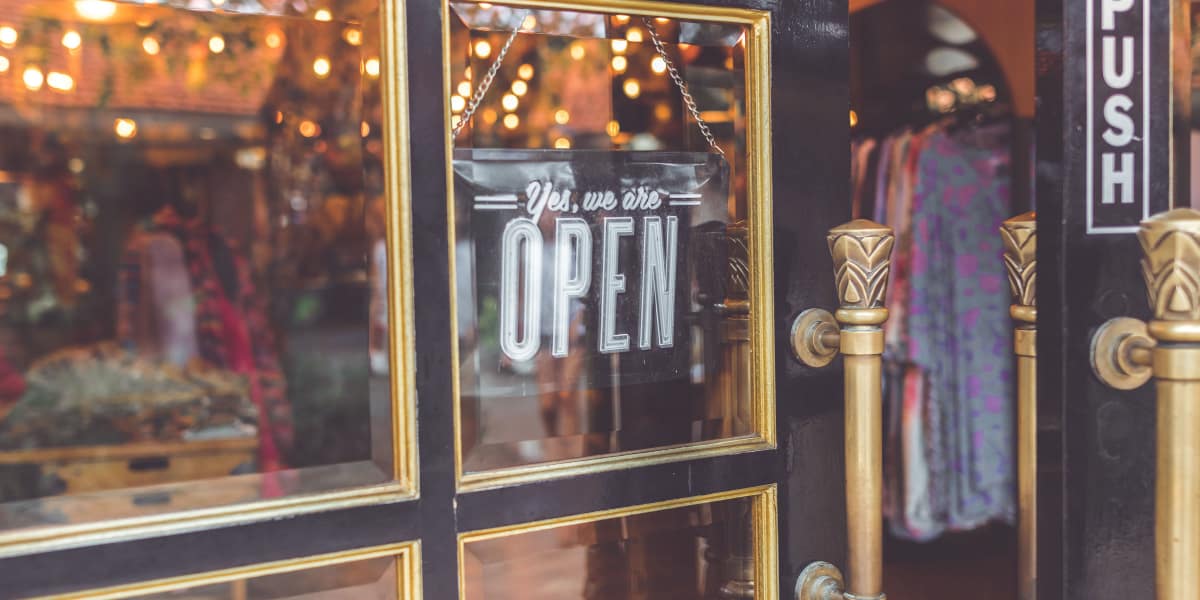 Your business's supply chain is an essential part of the way you deliver goods to your customers. Whether you're a company that puts together varying parts to make a whole product, or you market and sell a finished product to customers, keeping tight control over your supply chain is key to a successful business.
If you're looking to tighten up the way your business manages its supply chain, here are 3 tips you can use to improve:
Manage Your Inventory
Keeping warehousing costs low is important to your overall bottom line. If you keep on hand only enough parts for two days' worth of assembly, what happens when there's a snowstorm near your supplier and trucks are delayed for three days? Or what about when the computer system goes down at the facility you depend on for all of your parts?
Problems with inventory management can prove costly on all fronts. If you have too many parts on-hand, you're overspending on warehousing and storage costs. But if you have too few and there's an issue with getting more, you're facing mounting bills as production is delayed and you're still paying your employees.
The same goes if you are the one distributing goods directly to customers: Having a very low margin of shippable product on hand could be problematic in cases of unexpected demand or supply chain disruption. And too much means you're paying more than you need to for storage.
Getting your inventory needs under control is one of the best ways to improve your supply chain management, as it ensures you will have enough – but not too much – product on hand at any time.
Modernize Supply Chain Organization
Thinking of your supply chain in segments doesn't work anymore. Thanks to modern software and more sophisticated data collection and analysis tools, it's easier than ever to keep track of all pieces of the supply chain, end to end.
Analyzing your supply chain holistically instead of just in pieces helps you more easily determine what's working and what isn't, and where you're losing money, to improve overall operations and profitability. By thinking of your entire supply chain organization as a whole, you can develop initiatives – such as with marketing and procurement, for example – that will benefit your whole supply chain and increase your business.
Set Benchmarks for Your Team
Getting everyone on your team involved is crucial to improving overall supply chain management. Each person has a unique part to play in the health and success of your company, and setting goals can help everyone get on the same page.
Go beyond the traditional metrics of capital, service, and cost and determine some aggressive key performance indicators (KPIs) that are necessary to helping your supply chain improve. Sit down with your executive team and really brainstorm what metrics matter to your business. Don't just include something because you think it "should be" measured; forcing KPIs that don't matter to your business goals are just going to frustrate everyone and take away from the opportunity to work toward effective goals.
No matter what you choose to do, improving your business's supply chain management is an important factor in your overall success. Getting serious about measuring the right things and analyzing data that matters to your business is going to help your business grow and thrive for years to come.
Experienced Warehouse & Inventory Management on the East Coast
At Cannon Hill Logistics, we firmly believe in helping every business succeed to its fullest potential. That's why we offer customizable, scaleable warehousing and logistics solutions to businesses of all sizes. Whether you need customer service support, picking and packing, procurement and replenishment, or warehousing services, the experienced team at Cannon Hill Logistics can help. Call today to discuss your needs!